On

1 Feb 2023 15:00

Nora Flynn
Love Yourself this Valentine's Day!
Single on Valentine's Day? Love Yourself! 
Whether you're attached or on your own this Valentine's Day, celebrate this festivity by Loving Yourself.
We bring you a selection of the most exciting and unique experiences to treat yourself on this day.
Valentine's Day is all about love, right? So that includes loving yourself and those around you. 
Skip romantic celebrations and treat yourself with one of these exciting and unique ideas.
 
Ice Skating on Natural Ice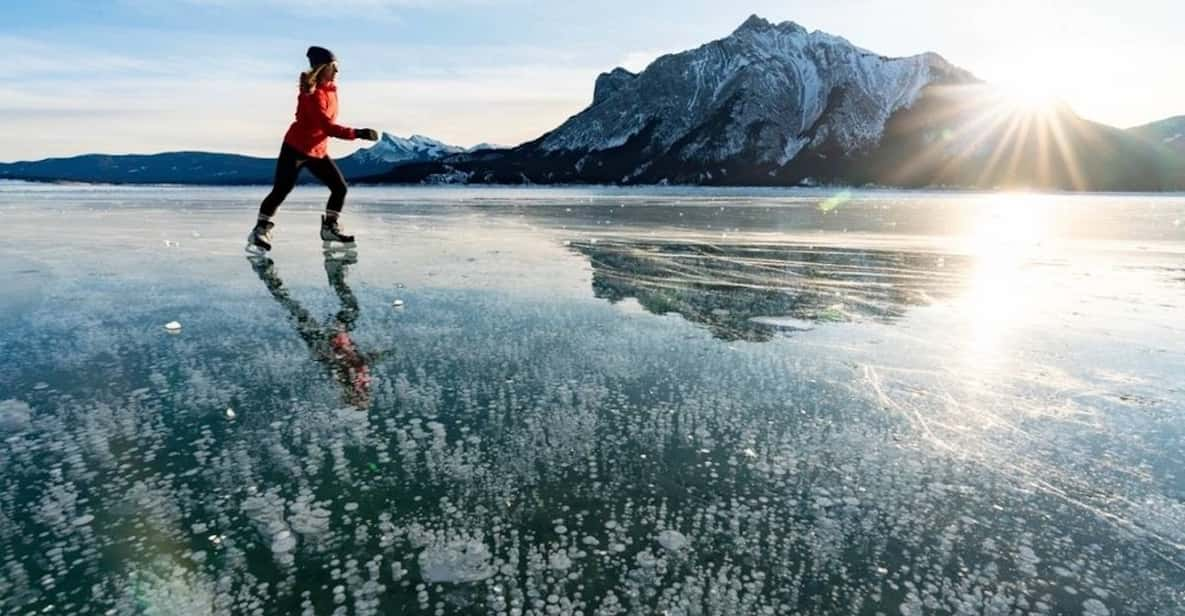 The perfect winter experience for you! 
Experience the unique atmosphere of ice skating joining one of the group tours. After a short drive, dive into a magical winter wonderland. A truly unique experience!
You usually are provided with full ice skating and safety equipment, and the expert guides will help you with some tips on skating techniques. Don't forget to bring warm clothes! 
Find and book the most popular Ice Skating on Natural Ice tours here.
Have a Spa Day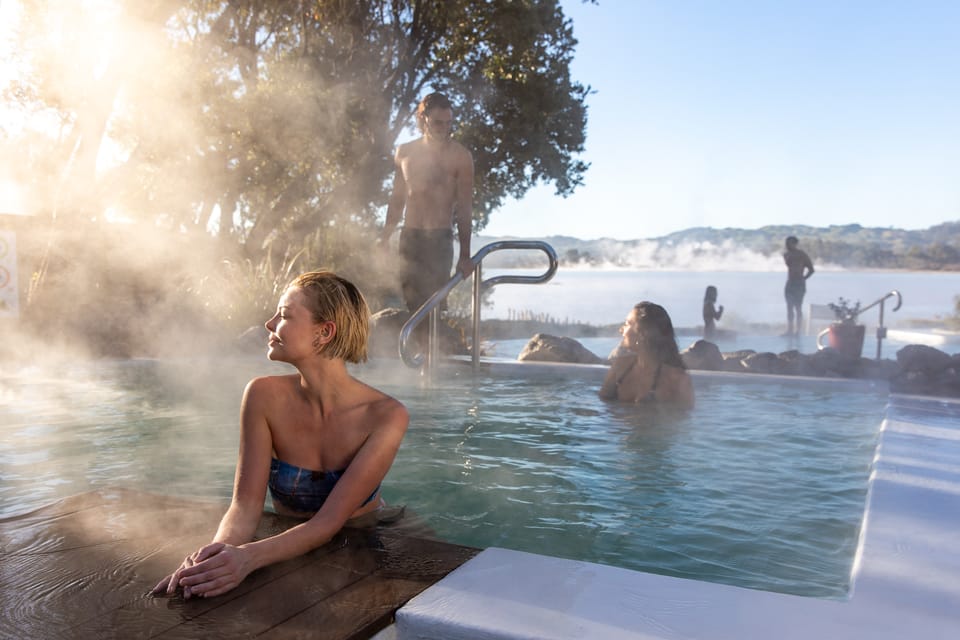 Pamper yourself, because you're always worth it and you deserve it!
Nowadays, there are endless options to choose your ultimate spa day. What would yours look like? Geothermal Baths? A Thermal Baths and Spa with Panoramic Views? A Relaxing Massage? Or maybe a Beer Bath, where you can take a beer-infused bath in a hot tub while relaxing and drinking your beer?
Whatever your choice is, it will help you shake the stresses of everyday life!
Explore all different Spa Experiences here
Take a Ghost Tour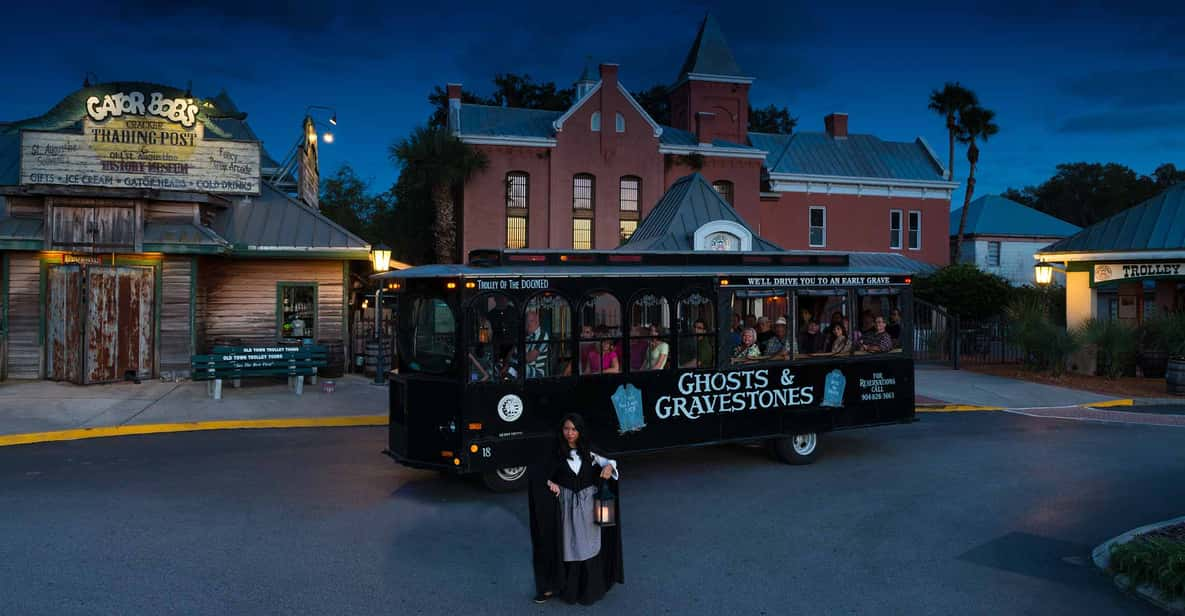 I would strongly recommend these tours to any solo traveler! 
It is definitely one of the most fun and different ways to explore any city. You will learn more about the secrets from the past and mysteries that a place has.
Find and book the most popular Ghost Tours around the world here.
Plan the Perfect Getaway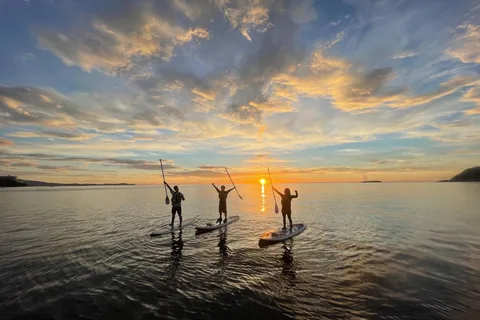 Enjoy a relaxing getaway, either on your own or with your partner, family and friends.
Different studies found even just one short-term vacation has a positive and immediate effect on health and well-being. Getaways help you relax and relax, unwind, and de-stress from the hustle and bustle of everyday life.
Take a Multi-Day Tour. You can find plenty of incredible itineraries based on your interest.
A Castle Tour for those medieval fantasy enthusiasts, a Hiking Tour nature lovers who enjoy walking and being outdoors, Scuba Diving for those who wish to explore the underwater world… An endless list of ideas to choose from!
Choose your travel destination and start planning the perfect Getaway!